Loco Billy's Wild Moon Saloon
(425) 737-5144 or (360) 629-6500
27021 102nd Ave NW
Stanwood, WA 98292



Along with our partnership with

Northwest Music Foundation
we
create the best live music and fun-filled events in the Northwest!

We also highlight music video dancing,
Line dance lessons, & encourage &
support performances, parties, &
special events designed personally for
our patrons!

Check out our Facebook page for
current updates...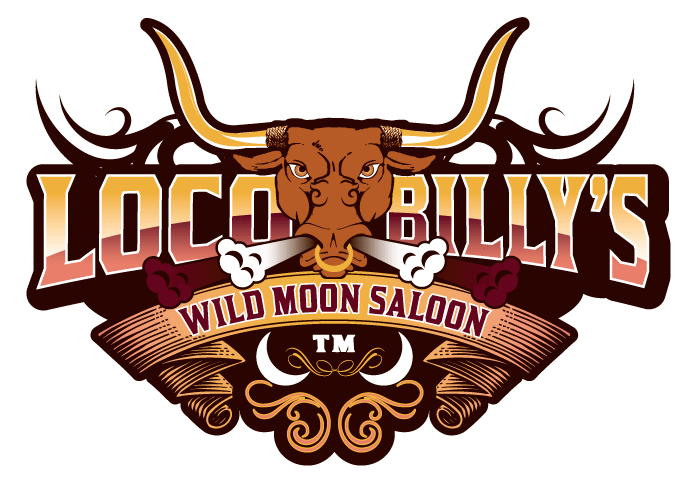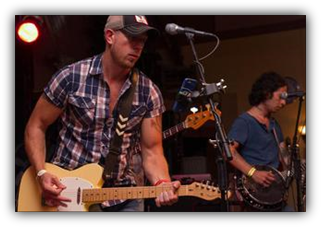 Loco Billy's Wild Moon Saloon
Copyright © 2018 Loco Billy's - All Rights Reserved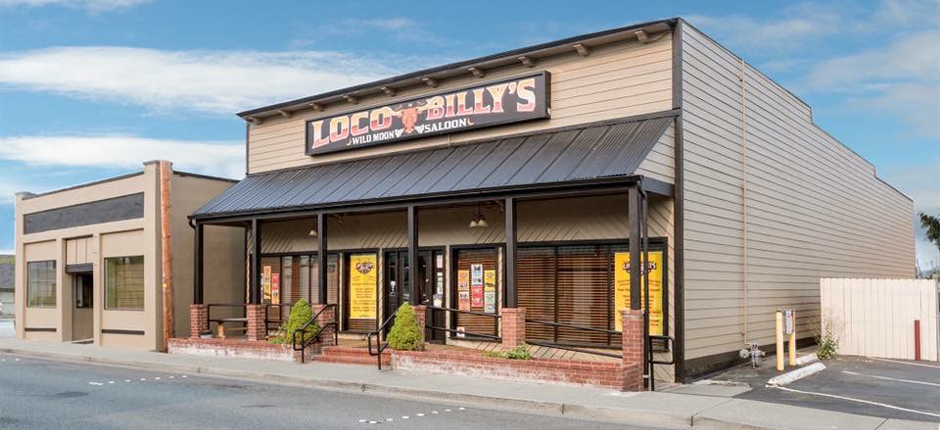 Live music, Live video, dancing, parties, and crazy fun!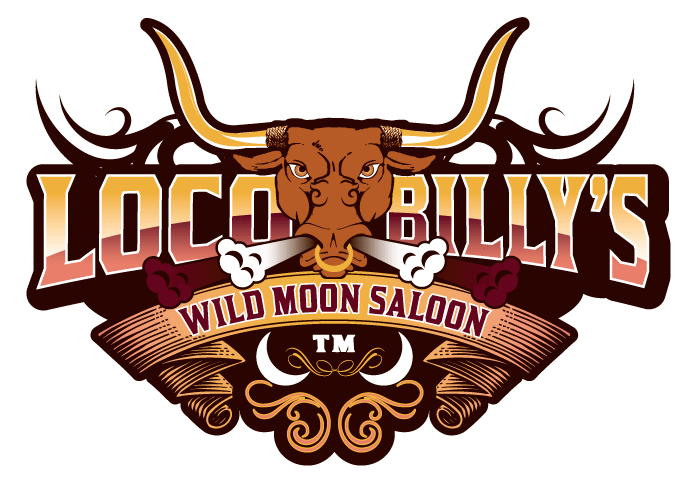 Back by popular demand ~ Highway 9 band! This fabulous group will keep you dancing & singing along all night long to their great covers & originals! Country & country rock with hints of rock & blues. Band starts 9pm. Doors open 6:30pm. Happy Hour 6:30-8pm. Line dance Lessons included with the $8 Music Charge! A lotta hollerin' & a swallerin'! Huge dance floor, great ambience, free pool, fantastic sound, fun, friendly bartenders!

No COVER- This great jam/Open Mic is sponsored by Northwest Music Foundation
& Sahara Pizza! We also use this night to audition new bands for booking. Come play, dance or watch in one of the best sounding venue's in the North Country! Doors open 6:30pm. HaPpY HoUr & Tightwad drink specials ~ All Night! Free Pool & Fun, Fun & more Fun!

FRI Feb 23

---
No Cover & Free Line Dance Lessons & Free Band - Jody Taylor Band from 9-11pm! Line dance lessons complimentary at 8pm taught by Tiana! Band starts 9pm . Then after the band, stay and dance all night to the fabulous music video system on our big dance floor! Specials for girls wearing their own cowgirl hats! HaPpY HoUr 6:30-8pm. Dancing & fun all night long. Free Pool, fun, friendly staff.