Loco Billy's Wild Moon Saloon
(425) 737-5144 or (360) 629-6500
27021 102nd Ave NW
Stanwood, WA 98292


RESERVATIONS
We do take reservations for parties of 8 or more for our normal event nights. For some special events - reservations may not be available or there may be a charge / deposit for the reservation. If you have specific party needs ~ we can help you! ​Contact Cookie@locobillys.com or Call
425-737-5144
for more information.


CLUB RENTAL

This fantastic facility is available for rent for parties, receptions, weddings, fund raising events, CD release parties, shows & performances. We accept bookings for any day of the week, including the days that we may be open for business normally ~ like a Friday or Saturday. We currently have a full commercial kitchen available for use by you or a caterer for an extra charge. Prices for rental varies according to the time needed and the day of the week and or whether you need to use the Music Video Sound System, stage, etc.
Please contact us for all your needs.....we want to ensure that a good time is had by all!!!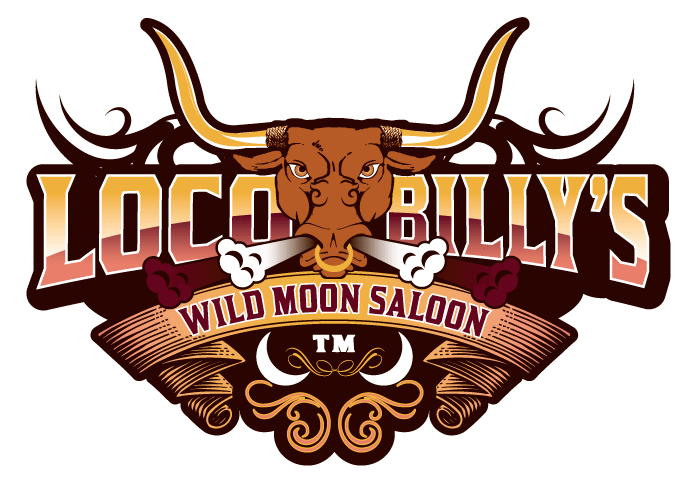 Loco Billy's Wild Moon Saloon